Welcome to
Tudorka Tots
Infant and
preschool Center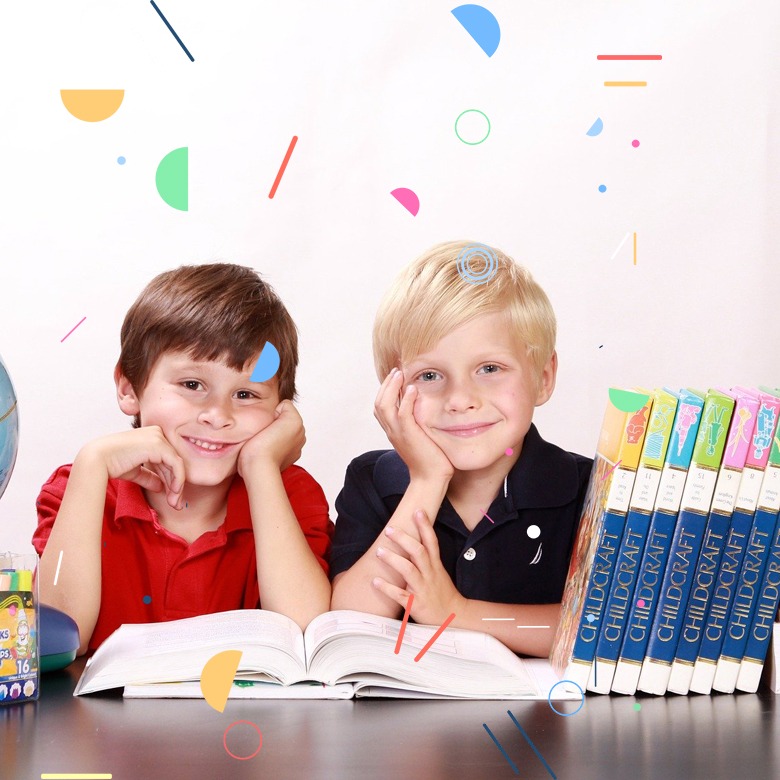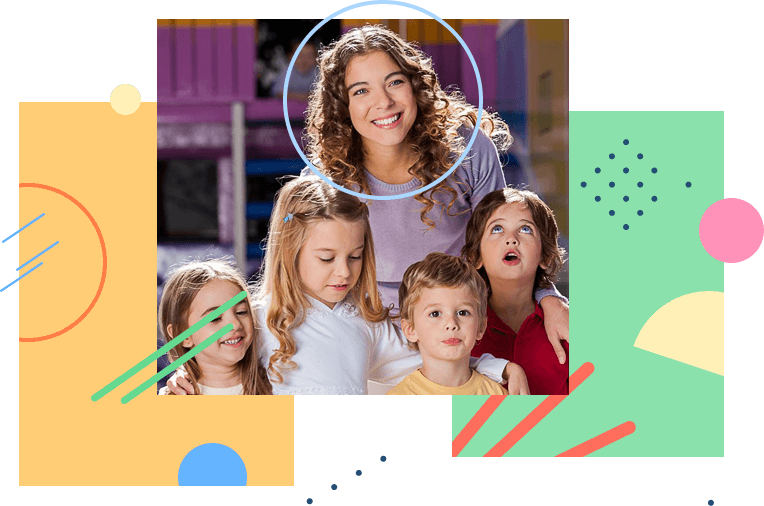 Ages of Children Accepted Acceptable ages of children at this child care center are:
Infant - 0 to 18 years old Toddler - 18m-30m
Pre- school - 2 to 4 years old Pre- Kindergarten - 4 to 5 years old
please see enrollment agreement for tuition rates and policies
The Early Kindergarten program is designed for children aged three years six months to four years nine months by September entry into school. This introduction provides a gentle transition into the kindergarten. Our goal is to provide a warm, calm, secure, aesthetic environment in which the children are learning by exploring different material (such as wood, yarn, cotton, paint, etc..)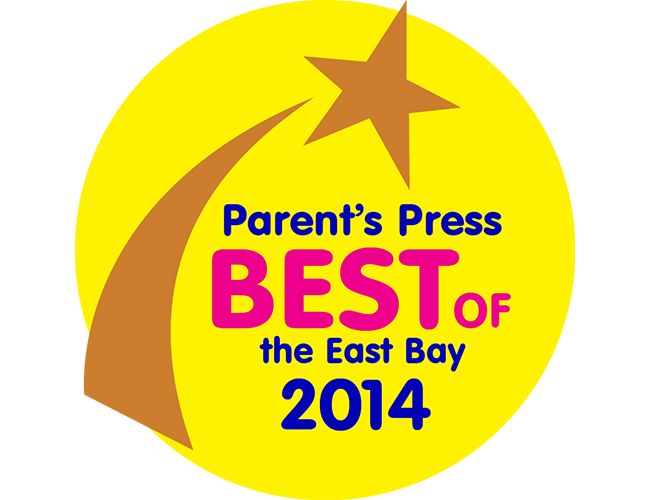 ENROLL YOUR INFANTS AND PRESCHOOL children
Our Preschool program is play based, emphasizes an emergent curriculum, and focuses on art as well. The art program focuses on the whole development of the child.
The program provides a rich classroom environment where children encourage to explore and challenged to learn, all while making friends and developing self-confidence.
1. Using the hands: for art projects such as painting, play dough, playing with water, sand, puzzles, cooking, etc.
2. Using the body for music, dance (such as learning ballet, folk dances, or ball dances) and dramatic play, and gymnastics.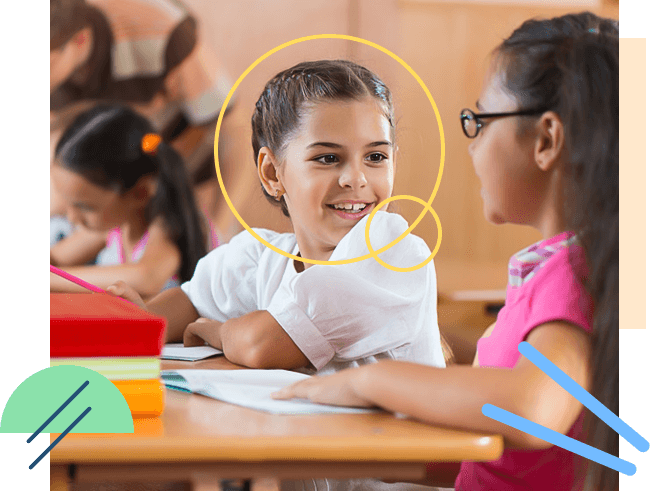 We also focus on language and speak different languages to children throughout the day. When children are playing they are learning.
ENROLL YOUR INFANTS AND PRESCHOOL children
18m-30m
The toddler program is designed to offer more sensory filled experiences that emphasize the importance of a toddler development. Our teachers will provide a high level of interaction while individually nurturing each child. Children will start to learn monthly thematic units, that provides a variety of daily activities and experiences. Learning is focused on promoting social skills and developments.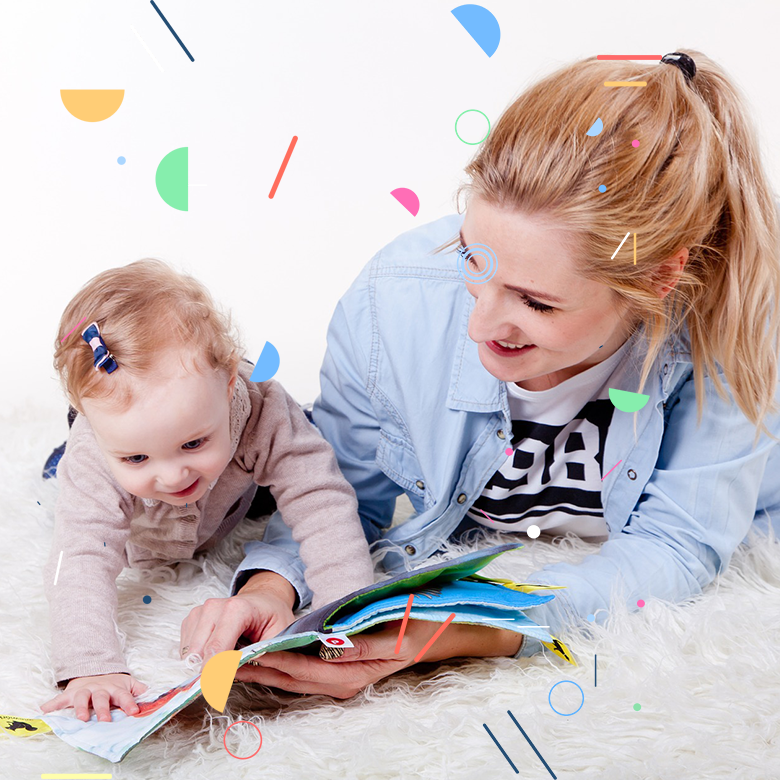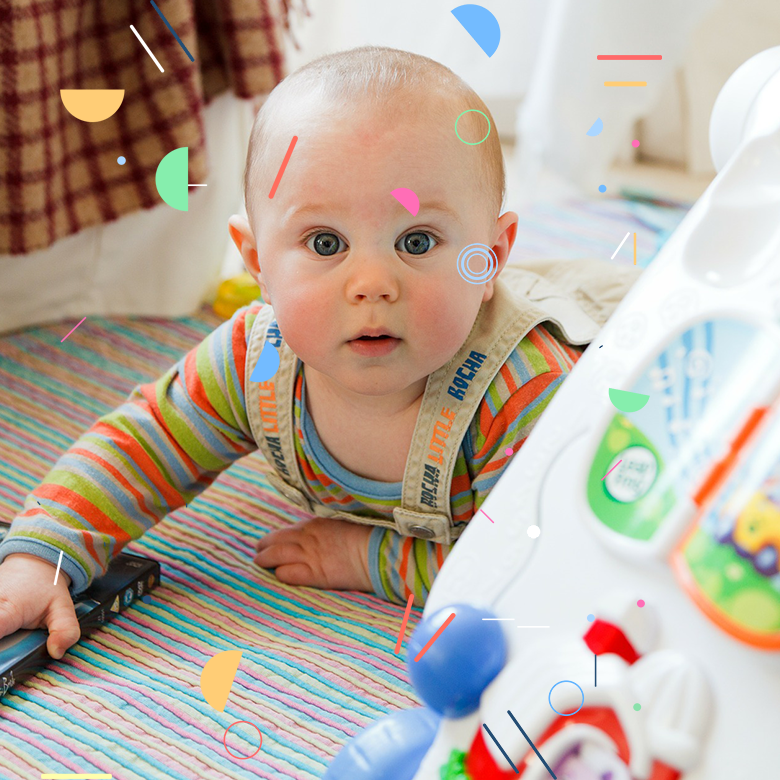 0-18months
We use Magda Gerber's philosophy and modify it to each child's needs.
Magda Gerber
She was an educator and infant specialist who emigrated from Hungary. There she was trained by Dr. Emmi Pikler, a world renowned physician, who ran an institute in Budapest called the Loczy Institute. The Loczy Institute has been recognized as a leader in emphasizing the importance of a baby's freedom and initiative. Magda Gerber has adopted the method formulated by Dr. Pikler.
ENROLL YOUR INFANTS AND PRESCHOOL children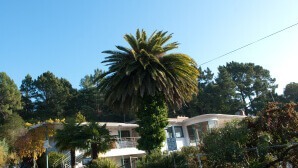 Tudorka Tots Inc.
12000 Campus Dr.
Oakland, CA 94619

.
ENROLL YOUR INFANTS AND PRESCHOOL children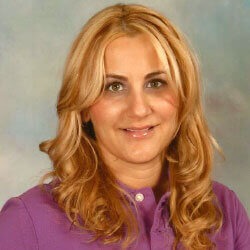 Founder/Executive Director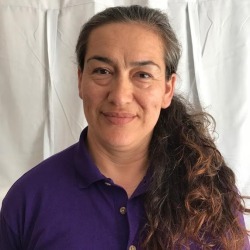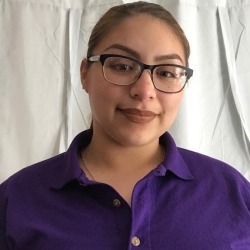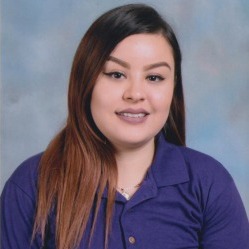 You can contact us at our address and number below, or you could fill up the contact form and we will get back to you as soon as we could.
Executive Director:
Renata Zimany
Tudorka Tots Inc.
12000 Campus Drive
Oakland, CA 94619
510.531.2223