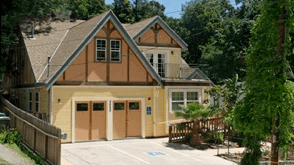 Tudorka Tots, 5040 Mountain Blvd. Oakland, CA 94619
510.530.1585
At Tudorka Tots we provide early childhood education for children in a home-like setting that is conducive to a child's total development. Our program offers care from infancy to age five.

Our play based program is a safe and nurturing environment where children can grow, and develop caring relationships with our teachers and their peers. Our low teacher to student ratio provides your child with optimal learning opportunities. We serve organic and nutritious meals and snacks throughout your child's day. At Tudorka our teaching staff pride ourselves on providing a well balanced day filled with fun activities.
ENROLL YOUR INFANTS AND PRESCHOOL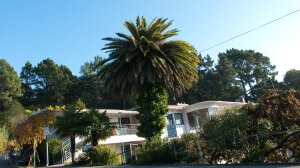 Tudorka Tots Inc. 12000 Campus Drive, Oakland, CA 94619
510.531.2223
Our Campus Drive site opened in March 2010 with an infant program and expanded its license in October 2010 to serve toddlers and preschoolers. In 2013, Campus Drive received its nonprofit status. We are just beginning to scratch the surface of the very important government grants offered to nonprofit childcare centers for various programs. This opportunity will be an exciting endeavor for this site.

Campus Drive is located in a beautiful, natural setting where children can see deer in the morning and observe grasshoppers in the yard. And because of its large outdoor area, this site is where we hold our Tudorka Tots special events throughout the year. There is ample parking for easy drop off and pick up and lots of activities offered, including swimming and soccer if parents choose to sign up.
You can contact us at our address and number below, or you could fill up the contact form and we will get back to you as soon as we could.
Executive Director:
Renata Zimany
Our Centers:
​​​​​​​
Tudorka Tots
Tudorka Tots Inc. 12000 Campus Drive Oakland, CA 94619 / 510.531.2223